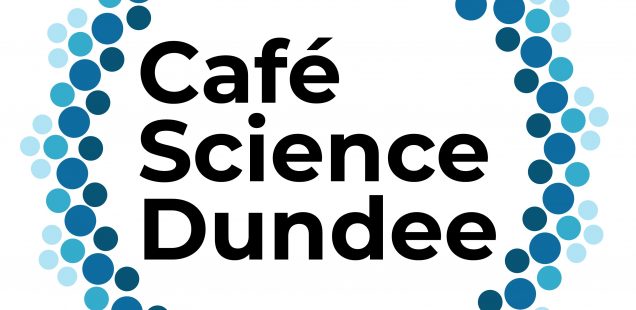 Cafe Science Dundee returns in October 2021
Cafe Science Dundee is delighted to return in October during Festival of the Future 2021.
Sharing Stories of Mental Health will take place on Monday 25 October at 1-2pm. Join us at this online talk and discover how historical records from local mental asylums are helping support people with mental health challenges today, with the University of Dundee's Caroline Brown (archivist) and Jacqueline Eccles (lecturer in mental health nursing).
Keep an eye on this page for more details and booking link coming soon.