Back Pain through the Ages – Monday 27 January 2020, 7pm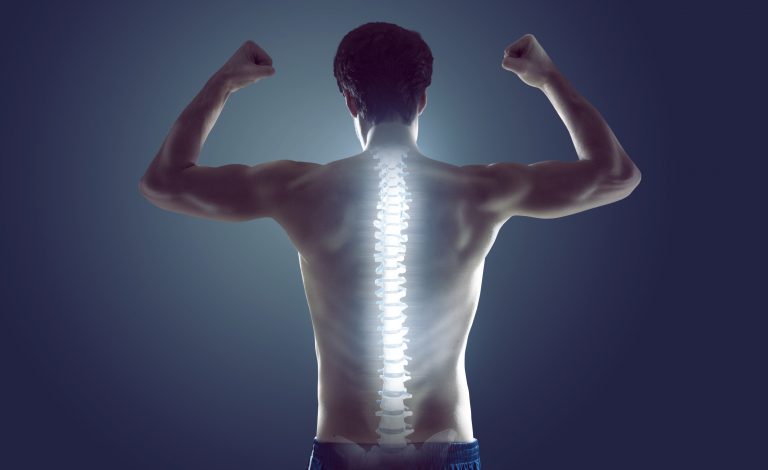 Every year about 1 in 3 people in the UK suffer from back pain.  It is one of the most common causes of disability within the UK and has links to a variety of different spine disorders. These illnesses occur for a variety reasons, such as age, physical activity and genetics, and can be found in the skeletons discovered at many archaeological sites.
This talk from Katie Larner (University of Dundee) will explain how research into the history of spinal health may help our understanding of the spine diseases that affects so many of us. We will also hear how modern medicine may be able to help us understand these same conditions in past populations.
Join us at Café Science Dundee at Medina Bar & Grill, 113 Nethergate on Monday 27th January 2020, at 7pm. This is a free event and everyone is welcome. There is no need to book in advance but arrive early to avoid disappointment.