Postponed: Artificial Intelligence: Risks, Rewards and Science – Monday 16 March 2020, 7pm
Due to unforeseen circumstances, we are postponing this Café Science Dundee event. Many apologies for the inconvenience this may cause. We shall be in touch in due course.
Computers that can learn are able to solve some problems that humans can't. Artificial Intelligence (AI) is used in research in Dundee and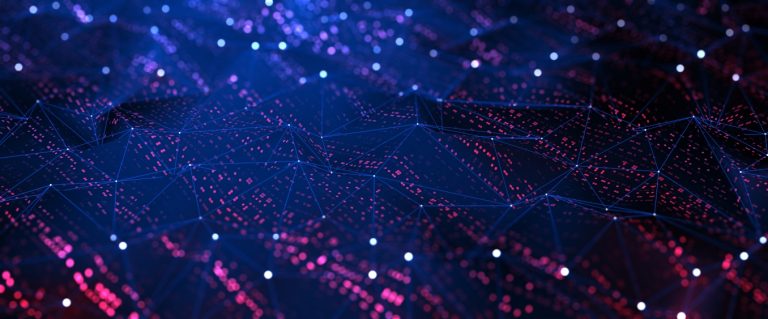 around the world. In Dundee, computers have helped us understand how cells in our body work, and how this can be applied in medicine.
But the stories we hear about AI are not always positive, with the use and misuse of personal data, for example the Cambridge Analytica scandal, generating lots of headlines. So what's the real story?
This discussion with Prof Geoff Barton (University of Dundee) will showcase his research in biology and health, whilst considering the social challenges in how we use AI.
Join us at Café Science Dundee at Medina Bar and Grill, 113 Nethergate, Dundee on Monday 16 March, at 7pm. This is a free event and Everyone is welcome. There is no need to book in advance but arrive early to avoid disappointment.