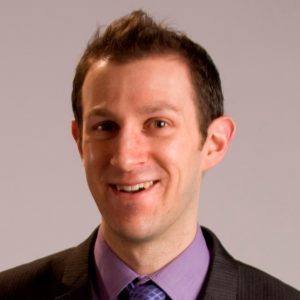 Dr Jon Urch, Senior Public Engagement Officer, University of Dundee. I organise public engagement at the University of Dundee. We encourage local researchers to chat about their research to as many local people as possible. Café Science is one of the best ways to do this. Until the Summer of 2008 I used to be a research scientist working at the University of Dundee, trying to find cures for diseases spread by germs.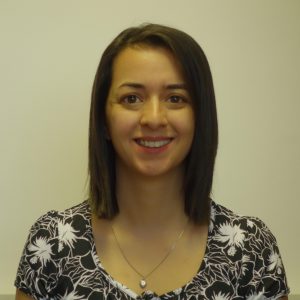 Shabnam Wasim, Public Engagement Officer, University of Dundee
I joined the the public engagement team at the University of Dundee in October 2013 having previously worked in various roles at Dundee Science Centre, where I focussed on public engagement activities in schools and continued professional development with teachers. Having a background in Anatomy and Human Identification, I understand the importance for researchers and academics to engage with the community, showcasing their work and discussing current topical issues that affect everyday lives with the general public. The Café Science series provides an ideal platform which enable this to happen in a relaxed, informal atmosphere.
Alumni – Former members of the Cafe Science Dundee team (requires updating)
Dr Ben Vincent, Lecturer, Psychology, University of Dundee. I moved to Dundee in 2007 to take up a lectureship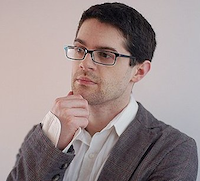 position and to build up my lab in the psychology department. At that time I co-founded Cafe Science with Sheryl Mitchell. I think it is incredibly important that scientists engage with the public. We must make science accessible, and convey its fun and creative nature without resorting to sensationalism.