Does The Food Industry Listen To Me? Monday 8 May 2017, 7pm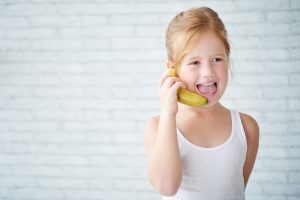 Choosing, buying and eating foods is an
everyday activity we take mostly for granted in the western world. Nevertheless, behind the fully stocked supermarket shelves is a sophisticated industry which may know you better than you know yourself.
Dr John Grigor of Abertay University will discuss the science behind our food preferences and how it develops from birth through to old age. Are our food choices based on culture, social, personal and emotional preferences? And most importantly,
will we ever be convinced to eat insects?
Join us at Avery & Co. at 34 South Tay Street on Monday 8 May 2017, at 7pm. This is a free event and everyone is welcome. This event is non-bookable. Seating is limited, please arrive early to avoid disappointment.