Sudden Death: Getting to the Heart of the Causes – Wednesday 11th June 2014, 6pm
In the past, sudden death in a young person was attributed to 'natural causes'. We now know that these tragic events are often caused by inherited heart conditions. Making an early diagnosis is important, as there are effective treatments available including lifestyle changes and lifesaving therapies.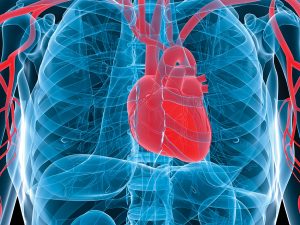 The prognosis with these therapies can be good, if affected people and their families receive suitable care and treatment.
The greatest challenge is how to identify people at risk. Is mass screening of all young people the solution or should there be a more targeted approach? Come along to find out how, across Scotland, a new model for helping those affected is taking place.
Café Science Extra takes place in the relaxed atmosphere of Dundee Science Centre's infusion cafe. Everyone is welcome. Non-bookable. Please arrive early to avoid disappointment.