The New Age of Renewable Energy – Monday 24th November 2014, 7pm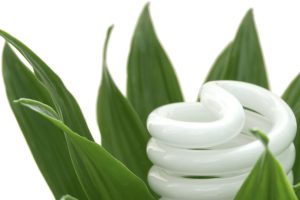 Dr David Rodley from the University of Dundee Centre for Renewable Energy will speculate on how the energy landscape in Scotland and the wider UK might look in the future. Will carbon become the new currency as extreme targets for limiting greenhouse gas emissions begin to bite? Can Scotland achieve its goal for 100% equivalent renewable electricity, and how might smart metering help keep the lights on, and affordable?
What can we learn from do-it-yourself communities?
In this interactive session David will encourage the audience to express and exchange their ideas, hopes and visions for the future.
Join us at Avery & Co, 34 South Tay Street, Dundee on Monday 24th November 2014, at 7pm. This is a free event and everyone is welcome. There is no need to book in advance but arrive early to avoid disappointment.