Ageing Brains and Ageing Minds – Monday 29th September 2014, 7pm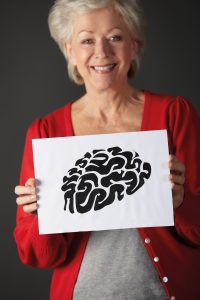 'My brain might be 70 years old but who I really am isn't!'
What is the relationship between a person and the brain? Need we think of ageing as impairment just because mental processes are subject to age-related change? This discussion was about the amazing ageing brain and the even more amazing person inside it.
Dr Siobhan MacAndrew from Abertay University discussed this and more at our Cafe Science event on Monday 29th September, 2014.