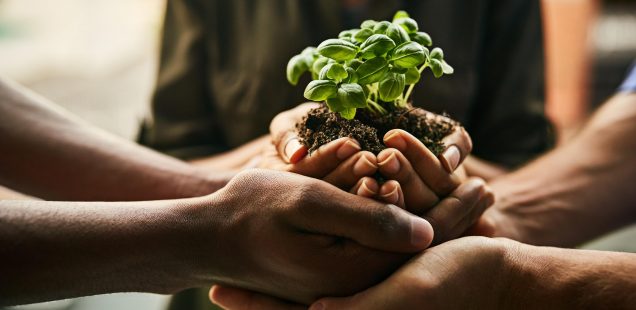 Can Earth Stop Climate Change? Monday 18 March 2019, 7pm
The world keeps getting hotter, and the effects of global climate change are a threat to all life on Earth. The level of carbon dioxide (CO2) in the atmosphere also reached record highs in modern times. And in 2015, in an effort to reduce the effects of climate change, 195 countries signed the Paris Agreement, agreeing to reduce the amount of carbon dioxide they produced and to explore ways of taking the greenhouse gas out of the atmosphere.
One way of removing CO2 from the air is soil, which is able to absorb carbon dioxide. Urban and artificial soils can be engineered to remove substantial amounts of CO2 from the atmosphere.  In a pilot scheme in Newcastle, researchers from Dundee measured the absorption of tonnes of CO2 every year. Scaling this up, means that urban land has the potential to remove millions of tonnes of CO2 annually.
Join us for this talk from Ehsan Jorat, from Abertay University as he talks about his research on soil science, engineering, ecology and sustainability which could help save our planet.
This is a free event and everyone is welcome. There is no need to book in advance but please do arrive early.