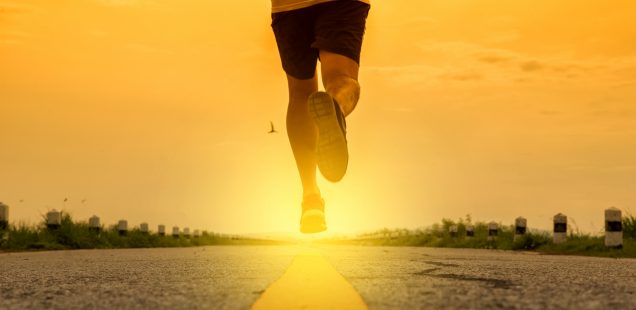 Health Promotion: The Road to Rehabilitation – Monday 21 January 2019, 7pm
How many fruit and veg should you eat every day? The "have you had your five-a-day?" campaign is an example of successful health promotion – where people are informed to make the easy choices about their health. But what role can health promotion play in Scotland's prison system, and how is a dentist involved in helping people in custody improve their health?
In this talk, Prof Ruth Freeman, from the University of Dundee, discusses working together with the Scottish Prison Service to support and rehabilitate people in Scotland's prisons, starting with their teeth.
Join us at Café Science Dundee at Avery & Co. at 34 South Tay Street on Monday 21st January 2019, at 7pm. This is a free event and everyone is welcome. There is no need to book in advance but arrive early to avoid disappointment.