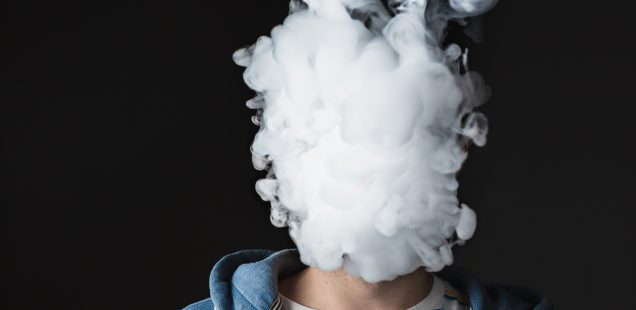 Are E-cigarettes Safe for your Arteries? Monday 19 November 2018, 7pm
E-cigarettes are gaining popularity as an alternative to traditional cigarettes, with an estimated 2.9 million people in the UK vaping, instead of smoking. Health bodies advise they are much less harmful than smoking and politicians are encouraging the promotion of e-cigarettes as an aid to giving up smoking. But exactly how much do we know about e-cigarettes and vaping?
Join Prof Jacob George from the University of Dundee as he discusses his research into the early effects of switching to e-cigarettes on cardiovascular health.
This event will take place at Avery & Co. at 34 South Tay Street on Monday 19th November 2018, at 7pm. This is a free event and everyone is welcome. There is no need to book in advance but please arrive early to avoid disappointment.