CSI Dundee: New Forensics – Monday 12th October 2015, 7pm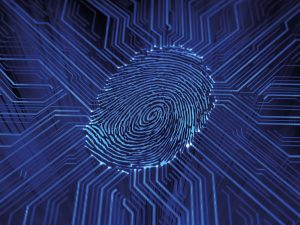 Forensic science is used across the World to provide evidence in courts and can have a strong influence on the court's decision. However, very few new techniques with a sound scientific basis have been developed in the last 30 years.
A team of undergraduates from the University of Dundee, the iGEM team, aim to create a set of devices known as the 'Forensic Toolkit' that will improve the efficiency at which crime scene investigators detect and analyse evidence.
These include a body fluid detector that will identify between different types of bodily fluids; a device that will allows us to investigate between fingerprints that are less than a week old, distinguishing them from older fingerprints in the clear; and a device that detects stainless steel that may be left on bones after knife injuries.
The project is part of the international iGEM competition where the University of Dundee has triumphed in recent years.
Come and find out more from Dundee's iGEM team about their new forensic tools. Join us at Avery & Co, 34 South Tay Street, Dundee on Monday 12th October 2015, at 7pm. This is a free event and everyone is welcome. There is no need to book in advance but arrive early to avoid disappointment.