Frequently Asked Questions On Wellbeing – Monday 11th January 2016, 7pm
We'll be taking a little break over the festive season, and will be back on Monday 11th January 2016. We hope you have a wonderful Christmas and very happy new year with your loved ones during this time.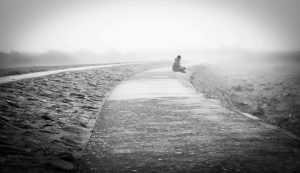 Our next talk will discuss the issues that concern Health and Wellbeing projects at the University of Dundee, with a particular focus on emotional health and public mental health.
The talk and discussion will investigate what happens when scientists, as well as artists and designers are able to work together on health topics, health research or in care settings.
Prof Tim Croudace in inspired by the different perspectives that science, technology, art and design can reveal about human development and the life-course, for people, populations and places over time, as well as a diversity of patient groups. In this talk he will reflect on his research using assessment and quantitative psychology to contribute to a wide variety of health projects working to understand improvement in health outcomes, often over time but over different timescales and measures.
Join us at Avery & Co, 34 South Tay Street, Dundee on Monday 11th January 2016, at 7pm. This is a free event and everyone is welcome. There is no need to book in advance but arrive early to avoid disappointment.