Colour and Light in Forensic Science – Monday 8th February 2016, 7pm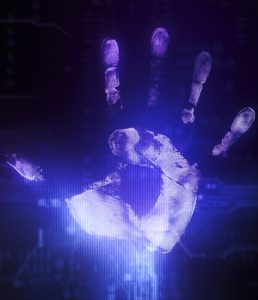 There's a lot more to forensic science than meets the eye. Quite literally! Because the human eye can only see a small section of the light spectrum, other types of light and detectors can help us see important details that are not visible to us, such as fingermarks, footwear marks and body fluids.
This talk will explore the importance of colour, contrast and different lighting techniques to visualise marks and residues at crime scenes, which are not visible to the naked eye. Forensic chemist, Dr Kevin Farrugia, from Abertay University, will describe past and recent advances in this field together with its importance in fighting crime.
Join us at Avery & Co, 34 South Tay Street, Dundee on Monday 8th February 2016, at 7pm. This is a free event and everyone is welcome. There is no need to book in advance but arrive early to avoid disappointment.