The Computer Says No – Uselessbility in Design, Accessibility and Interaction – Wednesday 13th June 6pm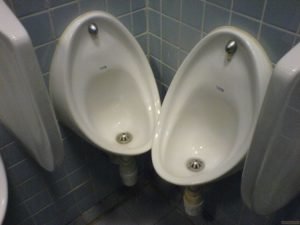 In our everyday interactions technology sometimes gets in the way, instead of helping us. In this talk, we will explore together the common issues of bad technology design, and how emerging and effective design approaches like Inclusive Design take account of the diverse needs and the abilities of a wide range of users.
Next month's talk at Cafe Science Extra is from Santiago Martinez from the University of Abertay, who will join us to discuss his research in computer design, accessibility and will search for a common understanding between designers and their end-users.
This talk will be hosted in our regular venue, the delightful Infusions Coffee Shop, inside Dundee Science Centre – Sensation.
Doors open at 5.30pm when the cafe will be serving drinks and snacks, and yes, you will be able to treat yourself to a hot chocolate!
This is a FREE event and EVERYONE IS WELCOME. There is no need to book in advance but please arrive early to avoid disappointment.
If you can't make it we will be tweeting live from the event from the @revealsresearch Twitter account. To view these tweets and to join the online discussion you can use the hashtag #CafeSciDundee.