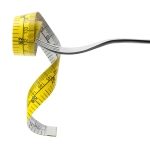 How our Fear of Fat can make us Unhealthy – 6pm, Wednesday 9th January 2013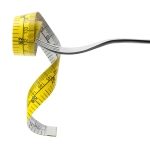 Most people would agree that exercise is good for you and fat is bad for you.  Weight loss through exercise or dieting are the modern prescriptions for health.  But how is our young generation of women interpreting this message?
Drawing on interviews with girls aged 11-14. This talk from Morgan Windram-Geddes from the University of Dundee, reveals how our beliefs about health are putting more and more girls 'off' doing sport or exercise and leading other girls to engage in 'unhealthy' practices in their eating and exercise habits.
Join us at our regular venue, the delightful Infusion coffee shop, inside Dundee Science Centre. Doors open at 5.00pm when the coffee shop will be serving drinks and snacks.
This is a FREE event and EVERYONE IS WELCOME. There is no need to book in advance but please arrive early to avoid disappointment.